Order Up!
Ready to take your food truck from "surviving" to "thriving"? The Food Truck Growth Kit is the resource you need to build a successful, sustainable food truck business. Click the button to the right to learn about all the incredible information you'll find inside!
---
If you just finished up the "How to Start a Food Truck" series or you're coming to FoodTruckr for the first time as a brand new food truck owner, this is the series for you.
Here at FoodTruckr, our #1 priority is helping current and aspiring food truck owners take their businesses to the next level. We want to help you make your food truck as awesome as it can be—which is why we're so excited to present this brand new series. If you're still getting used to life as a FoodTruckr and you're looking for ways to simplify your business, get more customers, and increase your profits, you'll the find the answers you need in "How to Run a Food Truck."
Throughout this series, we'll help you navigate your first few weeks on the streets, overcome challenges like cold weather and food truck maintenance, and set long-term goals for your business. We'll also cover essential topics like customer service and marketing that every food truck owner needs to master, so that you'll be well on your way to professional food truckin'.
The series is broken up into units below so that you can easily browse the topics that you need help with most.
So, are you ready to make your food truck business as successful as it can be? Make yourself some tasty snacks and let's start learning!
Unit 1—Your First Weeks on the Streets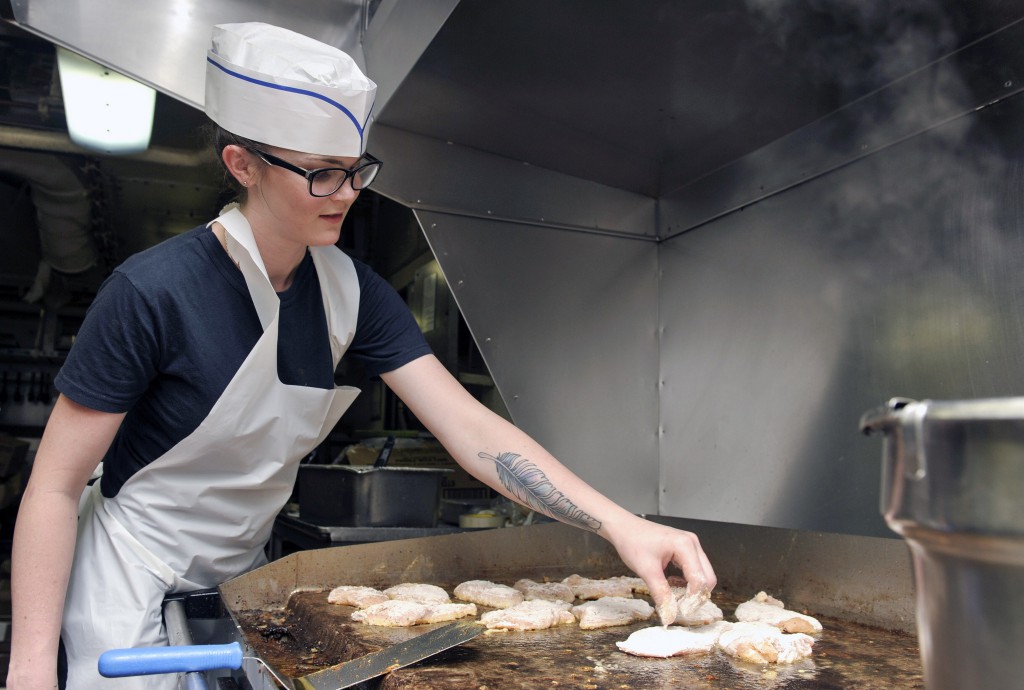 You've just launched your food truck—and though you worked so hard just to get to this point, there's still a lot of challenges and new obstacles on the way. How do you train your employees to run the truck to your standards? What are the best ways to serve your meals? Are there any tools you can use to make running your business a little less complicated?
This unit will take you through your first few weeks on the streets by providing tips and tools to help you better run your food truck.
Lesson 01: Train Your Food Truck Employees
Lesson 02: Practice Plating and Presentation
Lesson 03: Send Location Updates
Lesson 04: Use Apps to Simplify Your Business
Unit 2—Customer Service is King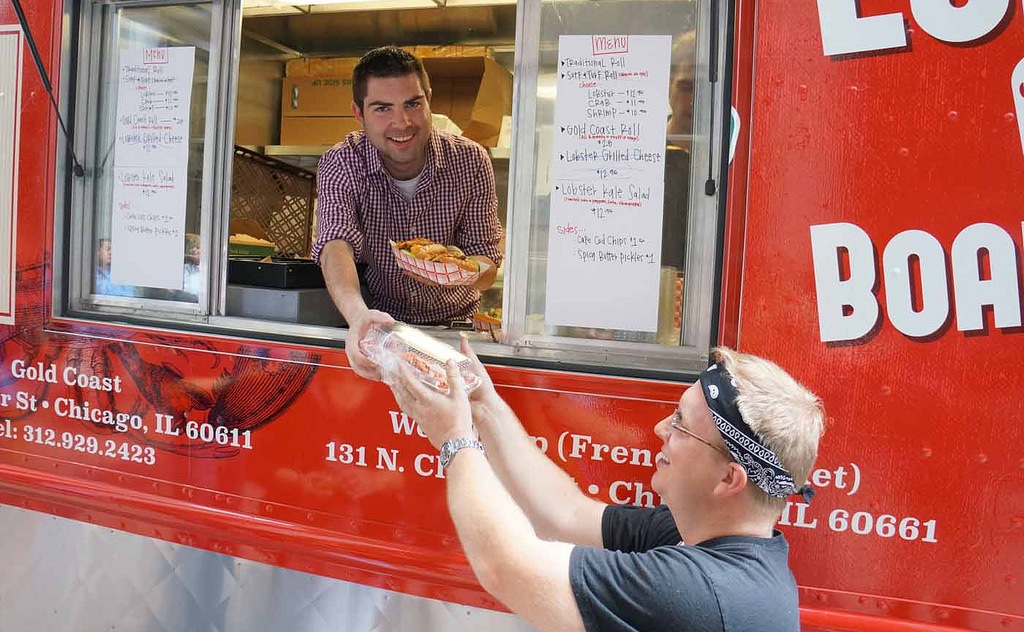 Happy fans are the lifeblood of your food truck business—but satisfying customers isn't always as simple as serving delicious food. Food truck fans expect more. They want good service, healthy options, affordable prices, and unique meals. What does it take to turn a casual customer into a loyal fan who will keep returning to your truck?
In Unit 2, we have two special learning tools to help you satisfy your customers (the FEAST Experience and the LEARN model) as well as some special food truck promotional ideas and a guide to what it means to deliver exceptional service.
Lesson 05: Deliver Excellent Customer Service
Lesson 06: Handle Customer Disputes
Lesson 07: Run Promotions to Inspire Fan Loyalty
Lesson 08: Show Customers How Much You Care
Unit 3—Overcoming Challenges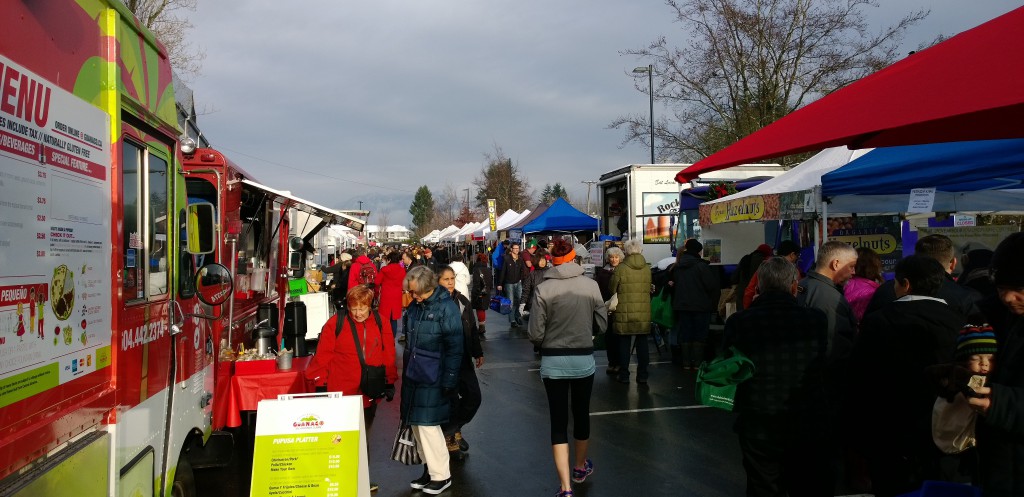 Learning how to start a food truck is undoubtedly one of the hardest things a new FoodTruckr will ever face—but the tough lessons don't stop there. Running a food truck is fraught with just as many roadblocks and hurdles to overcome. How can you keep your business going when the stream of customers is slowing down? What should you do if you get a parking ticket? What's the best way to handle mechanical problems with your food truck?
In Unit 3, we focus on the hardships that new food truck owners are likely to face in the first couple years of their businesses—and we show you the best ways to overcome these challenges.
Lesson 09: Prepare for the Off-Season
Lesson 10: Perform Preventive Food Truck Maintenance
Lesson 11: What to Do When You Don't Have Enough Customers
Lesson 12: Overcome Roadblocks
Lesson 13: Stay Motivated Through the Winter

Unit 4—Become a Better Business Owner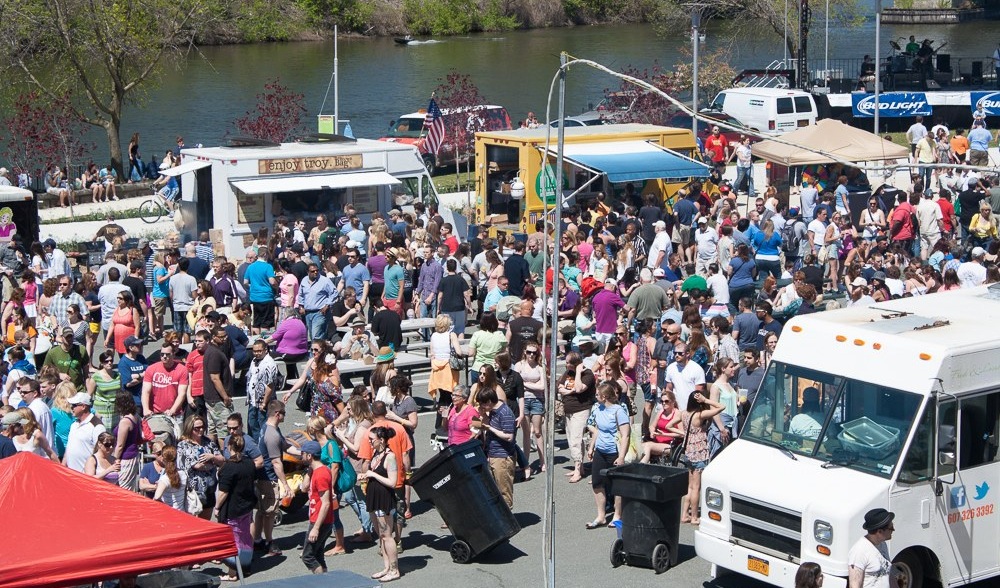 This is a challenging industry, but you've been doing a great job so far in your new career as a food truck owner. But now, it's time to take things to the next level! Are you ready to advance your skills? Do you want to learn new ways to be more productive? Would you like to make better decisions about your business?
Unit 4 will help you become a better business owner with lessons on essential topics like tracking food truck metrics, the importance of consistency, and achieving work/life balance.
Lesson 14: Keep Up with Industry Trends
Lesson 15: Track Your Food Truck Metrics
Lesson 16: Prepare for Health Inspections
Lesson 17: Focus on Your Work/Life Balance
Lesson 18: Be Consistent

Unit 5—Marketing Strategies for Advanced FoodTruckrs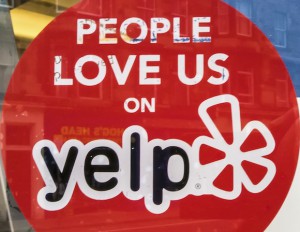 By this point in the game, you know what your customers want and you're probably starting to develop a loyal following. That's awesome—but how can you continue growing your business? What are the best ways to find and retain new customers? Are there some creative new promotional opportunities you're missing out on?
In Unit 5, we'll tackle specific marketing strategies your food truck business can use to reach brand new audiences and beloved customers alike. Learn the best ways to promote your food truck in these lessons on social media, Yelp, community engagement, and more.
Lesson 19: Promote Your Truck Through Yelp
Lesson 20: Improve Your Social Media Outreach
Lesson 21: Be Active in Your Local Community
Lesson 22A: Market Like an Advanced FoodTruckr
Lesson 22B: More Marketing Tips for Advanced FoodTruckrs
Unit 6—Planning for a Successful, Sustainable Future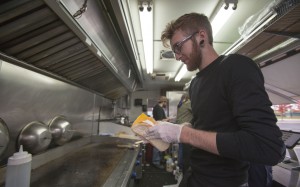 Just as you spent time planning your business and setting specific goals when you were first starting your food truck, you also need to continue planning for your future even once you're up and running. What else do you hope to achieve? Do you want to learn how to grow your business through catering and events? Do you dream of owning a second food truck or having your very own brick and mortar location?
Unit 6 will focus on goal-setting and some of the most common growth tactics FoodTruckrs choose for their businesses—events, catering, and expansions.
Lesson 23: Write the Recipe for Future Success
Lesson 24: Expand Your Business to Events
Lesson 25: Set Up a Catering Business
Lesson 26: Consider an Expansion
Craving More Tasty Business Advice?
We know, we know…you still want more business tips to help you learn how to run a food truck! Fortunately, FoodTruckr's got you covered. Subscribe to the FoodTruckr School podcast for lessons from real food truck owners and industry professionals and be sure to also follow along and connect with us on Facebook and Twitter, or email us at [email protected]. Let us know what questions you have about running a food truck and how we can help you improve your business!
images by U.S. Naval Forces Central Command/U.S. Fifth Fleet, Kurman Communications, Inc., Ruth Hartnup, Townsquare Media, Mark Morgan, and COD Newsroom