Today is a very special day here at FoodTruckr HQ—it marks the one-year anniversary since we launched our very first blog post and dove headfirst into the food truck community. So, Happy Birthday to us!
It's hard to believe that it's been an entire year since we hit the "Publish" button on our very first article, but here we are. This has been one jam-packed year of blog posts, brand new lessons, and exciting projects, so we thought we'd take the opportunity today to look back on everything that's happened over the past 365 days. Our favorite thing about running FoodTruckr is how very welcoming everyone in the food truck community has been so far—and how you all have helped us learn so much about the food truck industry and its needs.
Up first, we'd like to recap what we've been doing for the past year in case you missed anything—and then we'd like to share the top three lessons we've learned with you. This post has us feeling all nostalgic and celebratory at the same time, so we're armed with both a box of tissues and some big 'ol slices of cake. We'll wait a minute if you want to run and grab similar supplies.
Okay—you ready to go? Let's dig right in!
What's Happened on FoodTruckr: A Recap of the Last 365 Days
We keep pretty busy here at FoodTruckr HQ because we're committed to bringing you the very best content and the most reliable food truck business advice. Over the past year, we've done our best to help you start and run the most successful food truck business you can. If you haven't been following along for the entire year, here's what's been going on (or if you have been around since the beginning, a few things you might have missed!).
1. We Launched Two Blog Series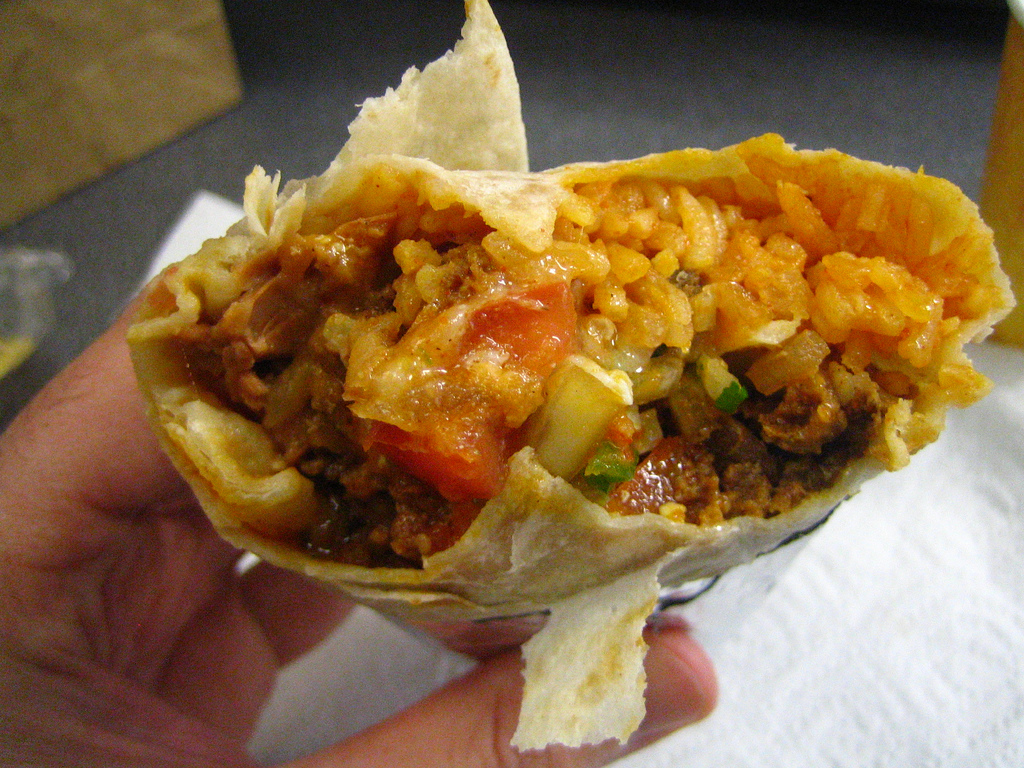 Without a doubt, one of the most exciting things we've done here at FoodTruckr HQ is to launch not one, but two in-depth blog series.
Our first series, "How to Start a Food Truck" was designed specifically for aspiring entrepreneurs who dream of owning their very own food truck businesses. Packed full with 30 lessons spread out across eight units, this series is the absolute best place to start if you're looking for a free way to find out whether or not a food truck is right for you. We covered everything from researching your local laws to securing financing to coming up with some killer opening day promotions. For those of you who are just starting to research whether or not a food truck is right for you, the best advice we can give you is to visit this page and start reading at Lesson 01.
As soon as we finished that series, we moved on to the next leg of your journey as a brand new food truck owner—running and operating a successful food truck. In our blog series "How to Run a Food Truck" (which just launched last month!), we started out by helping you navigate your first few weeks on the streets. Over the next several months, we'll also teach you the best customer service practices for FoodTruckrs, help you overcome big challenges, and share some important marketing strategies to help you grow your business. If you're a new food truck owner who wants to make your food truck business as awesome as possible, be sure to stay tuned and follow along with this special series.
2. We Wrote a Book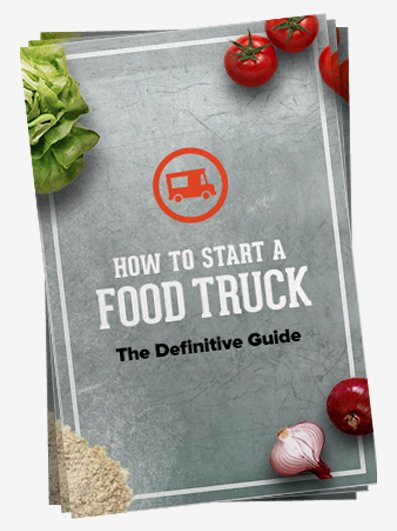 Our second achievement was probably our proudest moment of the past year—we wrote a book! You all loved the "How to Start a Food Truck" series so much that we knew we needed to take the information to the next level. The FoodTruckr book, "How to Start a Food Truck: The Definitive Guide," is a comprehensive resource that walks you through the entire process of opening your very own food truck.
There are three versions of the guide available so that you can choose the best size for your food truck business appetite. Depending on which guide you choose to purchase, here's some of the incredible information you'll find inside:
Our Mega-Book: An 80,000 word roadmap available in PDF and Epub formats to take you from your first burst of food truck inspiration all the way to opening day.
An Audiobook: Learn everything you need to know about starting a food truck during your morning commute or while you're cooking up tasty concoctions in your kitchen at home. Best of all, it's hosted by our very own Pat Flynn.
Podcast Transcripts: Check out the FoodTruckr School podcast in easy-to-read transcript form. There's a bunch of great lessons in here from awesome guests like Mike of Tikka Tikka Taco, Brett of BC Tacos, Felix and Scott from KitchensOnWheels.com, and Patrice of Creative Genius Law. With the transcripts, it's easier than ever before to take notes and highlight all of our guests' most important pieces of advice.
Four Incredible Bonus Packs: We wanted "How to Start a Food Truck: The Definitive Guide" to be as filling and satisfying as possible, so we loaded it up with a bunch of extra articles, guides, and worksheets that have never been published anywhere else. Get extra tips and training on topics like the difference between food truck and restaurant startup costs, how to prepare for a health inspection, and getting your truck into festivals. One of our favorite resources of all is "The Social Media Swipe File," a huge document with ready-to-share Facebook and Twitter posts that you're free to use on your own pages—be sure to check it out in the Worksheet Bonus Pack.
Restaurant Engine Discount: Every food truck should have a professional website in place, and our friends at Restaurant Engine (affiliate link!) make it easier than ever before to set up your site. They were kind enough to offer a $99 discount code available to FoodTruckrs who choose The All-You-Can-Eat Buffet.
The FoodTruckr Mastermind Group: Get access to our private Facebook mastermind group where you can connect with other aspiring food truck owners and share business advice, ask questions, and get feedback on your ideas.
We've been absolutely thrilled to see so many FoodTruckrs already enjoying "How to Start a Food Truck: The Definitive Guide," and we know that this book will serve as the resource for aspiring food truck owners for many years to come.
3. We Talked to Some Incredible People on the Podcast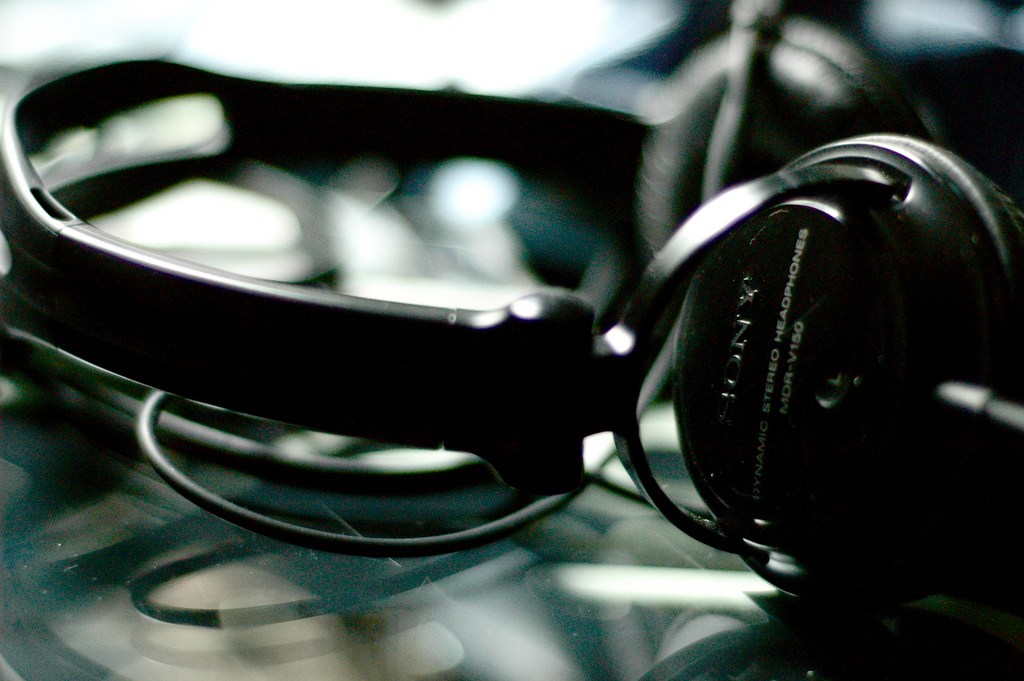 Publishing the FoodTruckr School podcast has definitely been another one of our favorite things to do over the past year. We've had the opportunity to talk to a bunch of incredible guests, including real food truck owners, food truck service providers, and contestants from your favorite Food Network shows like "The Great Food Truck Race" and "Food Truck Face Off." Every one of our guests has been so kind and generous to take time out of their own busy schedules to talk to us, and we couldn't be more grateful.
We really love hearing how much you all enjoy the podcast, too! Many of you have written to us to let us know when an episode was valuable to you or when you had an idea for a potential future guest. Some of you have also left us fantastic reviews on iTunes, and we really appreciate every one of them! Check out what a few of our fans had to say:
"I am learning so much from the Podcasts. Great Guests and have a treasure of information. Keeping me Motivated for sure and giving me so many great ideas for my business model." – OdieOren

"I listen to a lot of podcasts so much so I am always looking for new & interesting stuff. I listen to various genres (video games, business, sports, science, entertainment, politics, etc.) and this excellent stuff. The show is only a few episodes in but still some quality info on branding strategies & marketing for small businesses. If you have any interest & are reading a review at this point just hit play you likely won't regret it." – Rig-A-Tony

"My husband and I are in the process of developing our business plan to make our dream of opening our food truck a reality. So this podcast hast come along at quite the opportune time for us. I have already learned so much from the first several recordings, and I very much look forward to future podcasts. To Pat and the rest of the Food Truckr School team: thanks and keep up the great work!" – hawkergomez
Aww, shucks! We can't wait to bring you more awesome content in the next year of FoodTruckr…there are already some really cool guests lined up and coming your way soon!
4. We Profiled a Bunch of Inspirational Community Members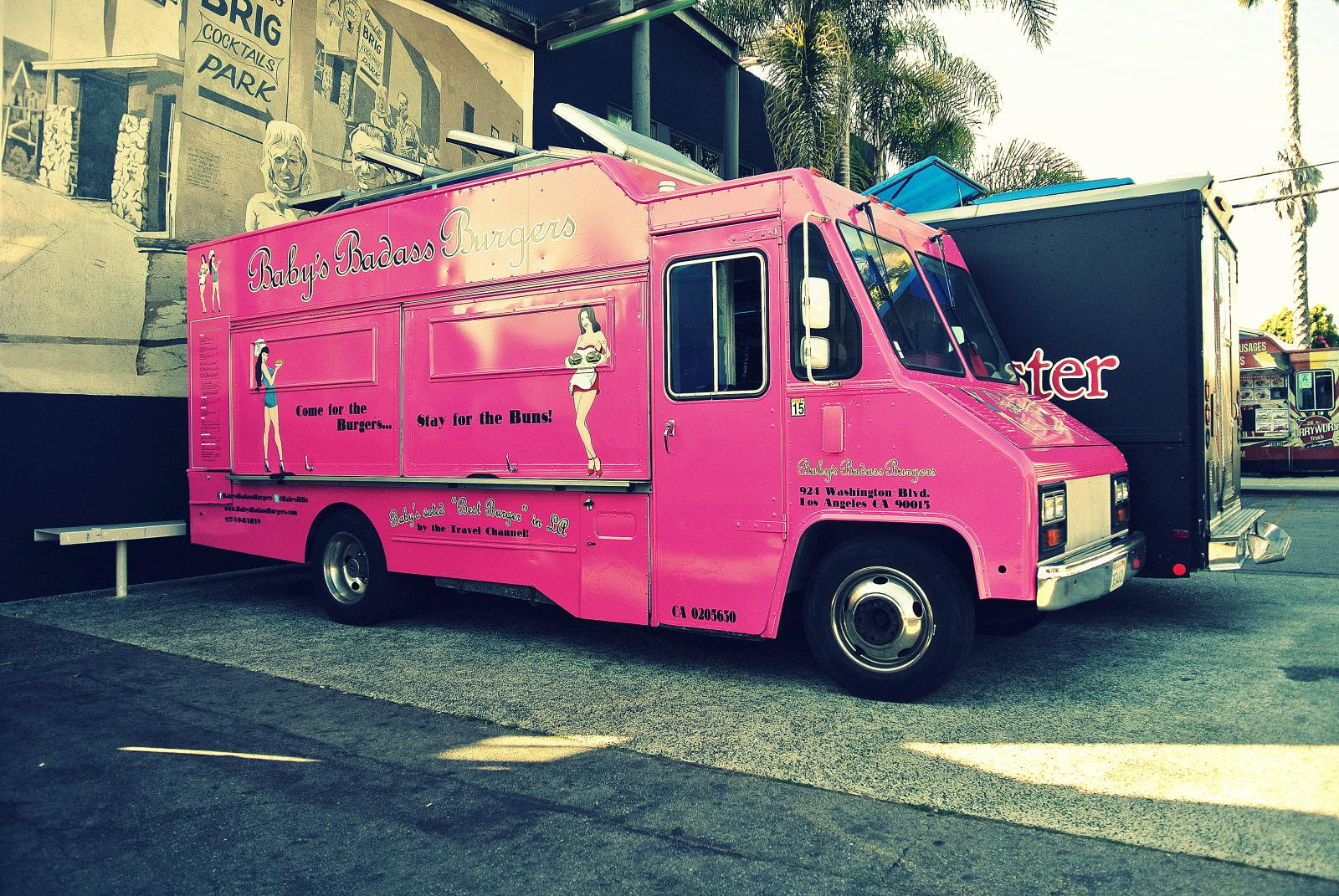 There are so many incredible people in the food truck community, and we feel very privileged to have the chance to get to know so many of you. Because of that, one of our favorite parts of the last year has been our "FoodTruckr Heroes" series.
In FoodTruckr Heroes, we profile all kinds of people, trucks, and organizations who are doing great things for the food truck community. Some of these trucks simply have awesome food, while others run their businesses in support of a charitable cause. Some trucks rock at branding, and others have serious customer service game. No matter where they excel, every subject of our FoodTruckr Heroes column is someone who is truly inspirational to us—and someone who we believe serves as a great example to FoodTruckrs like you.
Be sure to check out a few of our favorite Food Truck Hall of Famers:
5. We Gave You Lots of Tasty Business Advice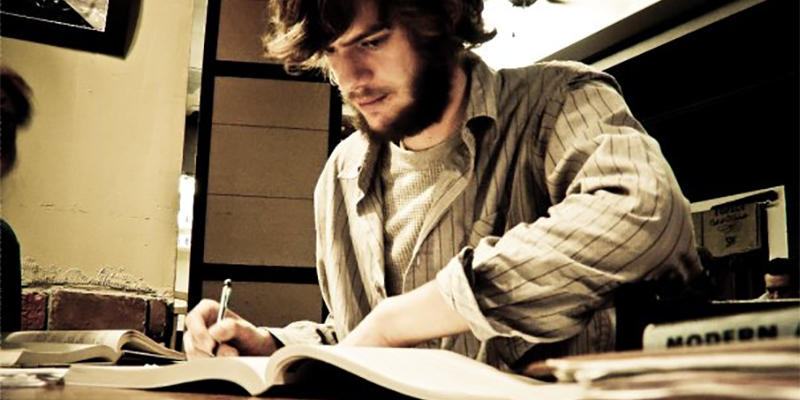 Beyond our two main blog series, the podcast, and our FoodTruckr Heroes column, we also brought you a bunch of smart business advice and food truck know-how all throughout the year. If you missed them at the time, be sure to check out:
The archives of our Business Bites column
The archives of our #FoodTruckFan column
And, 10 of our earliest and most popular posts:
The Top Three Lessons We Learned Over the Past Year
Whew…that's a lot of content! We knew we'd been busy, but we didn't realize just how much had been happening here at FoodTruckr HQ and how much we'd learned over the past year. Since we've been doing a lot of reflecting with this big anniversary on our minds, we also want to share the top three things we've learned after spending 365 days as a part of the food truck community.
1. The Food Truck Community is Growing Rapidly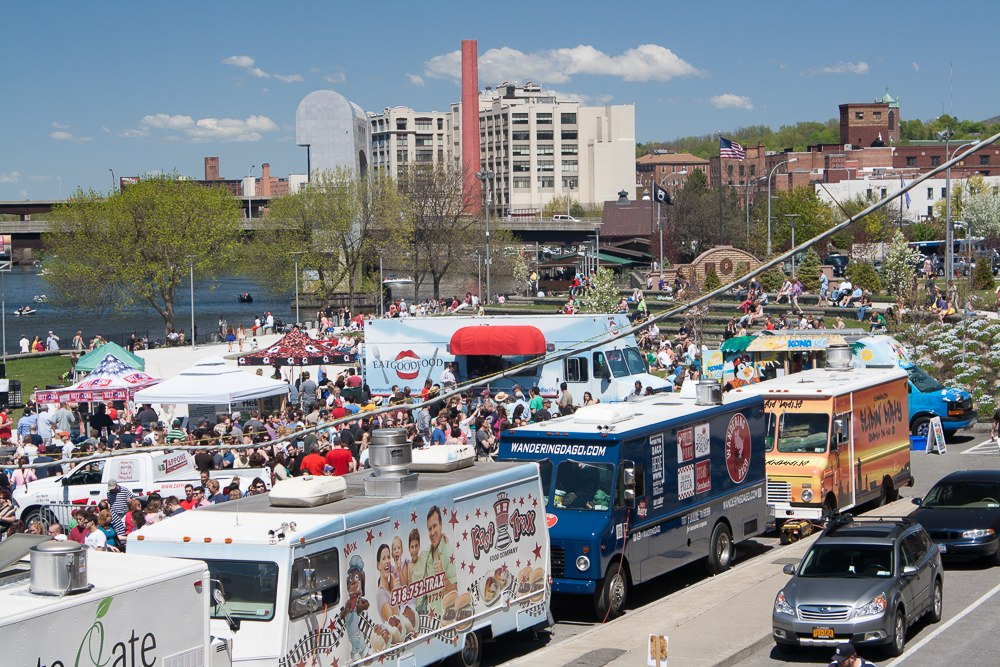 First things first—we knew the food truck community was huge, but it was hard to see exactly how fast it was growing until we dove in for ourselves. According to a National League of Cities report, food trucks brought in roughly $650 million in 2012 alone. By 2017, that figure is expected to quadruple—which means that experts are expecting food trucks to net $2.7 billion annually in just a few more years. Though food trucks used to only be available in cities like Los Angeles and Portland, the movement has spread rapidly across the country, and we frequently hear from aspiring entrepreneurs who want to start food trucks in small suburbs and remote locations all around America.
Why do so many people dream of owning a food truck? With the long hours, intense heat, and demands of customer service, you might not expect that this business would be so many people's dream job—but the way we see it, food trucks really represent freedom. As a food truck owner, you get to be in charge of every aspect of your business, from the food you serve to the hours you keep. Though they might have to fight against challenging local laws and restrictive parking requirements, at the end of the day, FoodTruckrs work for themselves. It's hard to underestimate the value of being your own boss and getting to spend your days doing what you love.
We're lucky enough to get to talk to people who dream of the food truck lifestyle every day, and we know that the number of aspiring entrepreneurs we connect with will only continue to grow as the years pass on. To all of you who have ever dreamed about putting smiles on customers' faces with your tasty creations, we want you to know—we're here for you and we support your dreams. Keep on truckin'!
2. You Guys are Seriously Hungry for Knowledge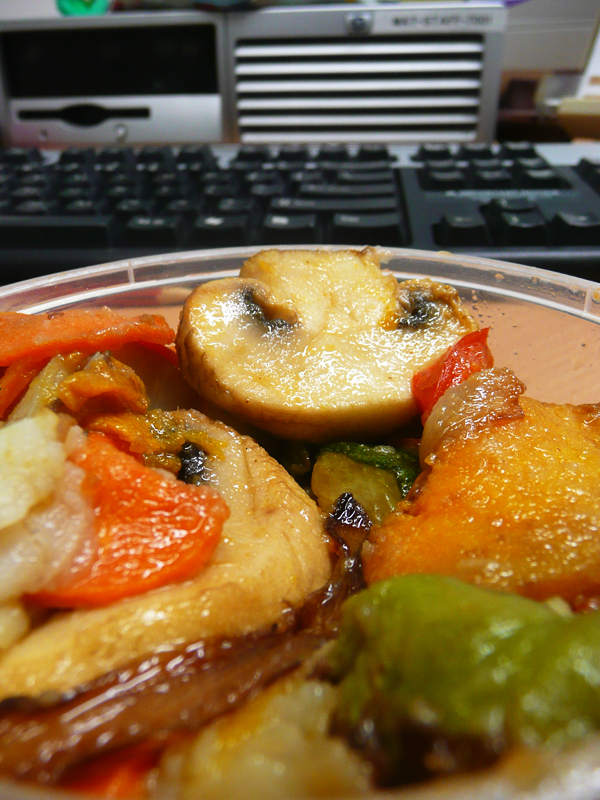 With so many people scrambling to find out how they can break into the food truck industry, it's little surprise that we've seen a huge request for tangible business advice and real-world tips and tactics. You guys really crave food truck business knowledge!
There are plenty of ways to get information from FoodTruckr on starting or running your own food truck, and we're always happy to help out with questions and situations that you can't find the answers to anywhere else. If you ever need help figuring out the laws in your city or strategizing your food truck plan—or if you have a suggestion for an article or podcast topic you'd like to see us cover!—please just contact us at [email protected], on Facebook, or on Twitter. We're here to help!
3. FoodTruckrs are Awesome People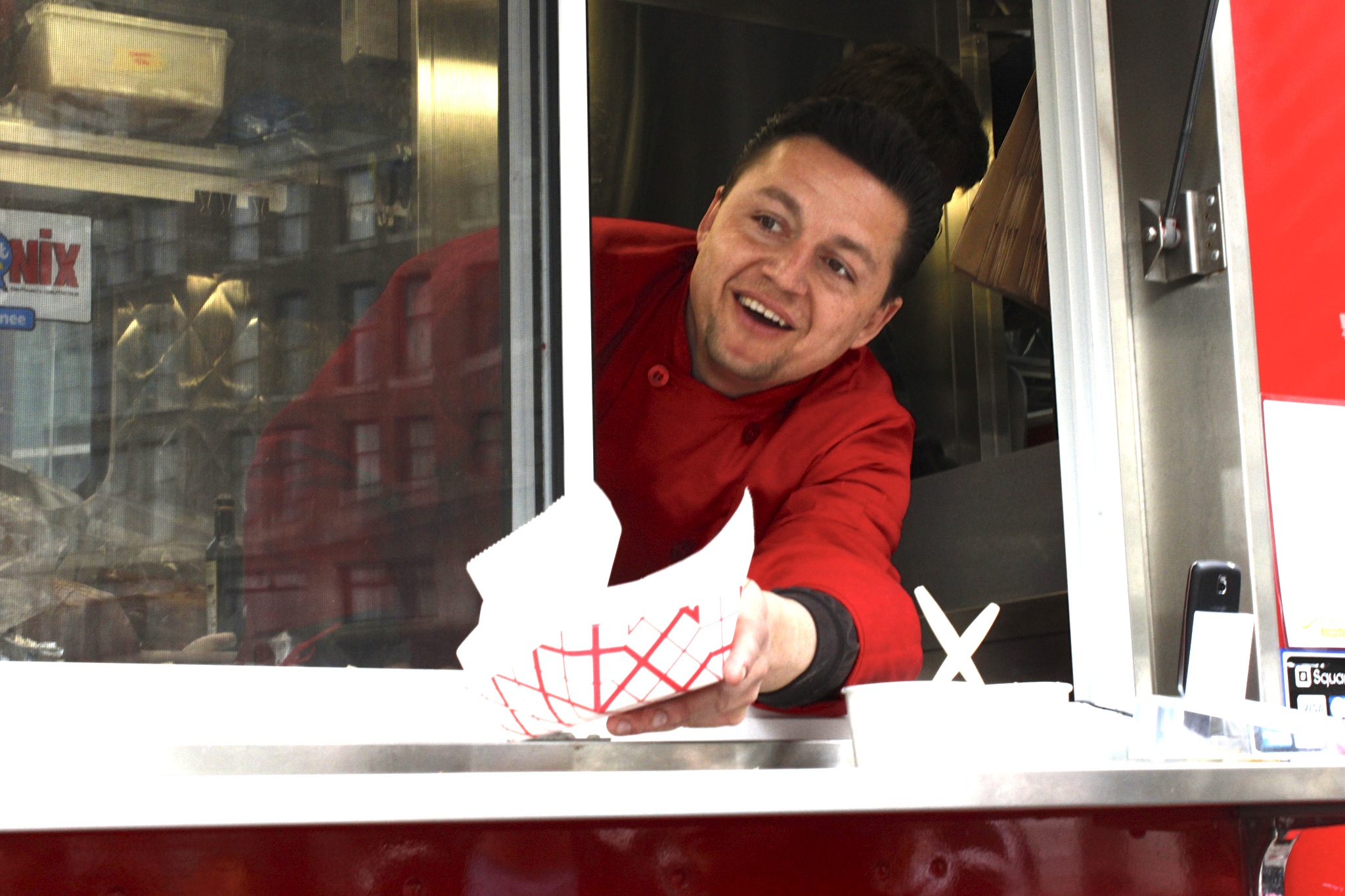 This last lesson wasn't so much a lesson, because we already knew it going in to the FoodTruckr launch. Nonetheless, because it's something we're reminded of every single day, we felt like this was an appropriate time to reiterate it and to make sure everyone reading this post had learned the same thing—FoodTruckrs are awesome people.
One of our favorite things about food truck owners is that they come from all walks of life. We've chatted with people who used to have all kinds of different day jobs. We've talked with people who are starting trucks with their best friends and people who are keeping their food trucks in the family. And we've talked with people who simply want to own a single truck and people who are dreaming of expanding to brick and mortar restaurants.
The common thread among all of these folks is the same: they're all people who are brave enough to pursue their passion and dedicated enough to stick with it through the hard times to follow their dreams. It doesn't get much more inspiring than that.
Our Big Plans: What's Next for FoodTruckr

We've truly enjoyed every day of the past year that we've gotten to spend getting to know you, helping you prepare for your food truck businesses, and meeting people who are working hard to make the industry a better place. Once again, we want to thank you all for giving us this opportunity—your stories and your gratitude keep us going, and we can't wait for more chances to continue bringing you the food truck business advice you need, crave, and deserve.
There are some big things on the way for the next year here at FoodTruckr, and we're so excited to share them all with you. If you haven't already done so, please be sure to sign up for our newsletter, like our page on Facebook, and follow us on Twitter so that you can stay up-to-date on all the latest news and content we deliver. And as always, if you ever have questions, we're eager to hear from you on Facebook, Twitter, and at [email protected].
Next week, we'll be back to our regularly scheduled programming as we kick off a brand new unit in "How to Run a Food Truck" (this next one's all about giving the best service possible to your customers). We also have a very special guest joining us on the podcast next Friday, October 10th—an up-and-coming FoodTruckr who quit his high-profile job to pursue his family's food truck dream.
Until then, we just want to say THANK YOU again from the bottoms of our hearts for taking a few minutes of your week to read FoodTruckr and for welcoming us so graciously into this truly incredible community. We wouldn't be here without you, and we appreciate your time and participation so very much. Here's to another year (and many more!) of food truck love and success.
images by Will Clayton, rick, FoodTruckr, Valentin Ottone, Kurtis Garbutt, mer chau, Townsquare Media, >littleyiye<, digboston
There is no ads to display, Please add some