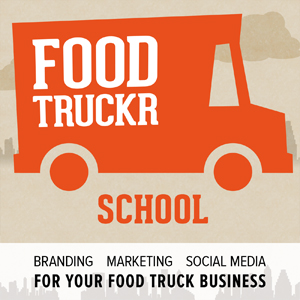 Over the last few months, the team here at FoodTruckr.com has been working overtime getting things ready for something very special: the launch of our brand new book, How to Start a Food Truck: The Definitive Guide!
That's right! Due to popular demand for a convenient, all-in-one how to start a food truck guide, the FoodTruckr team has been putting in the research and work to create what we believe is the best guide out there to help you get started on your food truck journey. Everything from financing to marketing and customer service, commissaries to POS systems, it's all in here!
The book launches on Monday, August 18th, but we'd love to give you a preview with an audio version of the book, more specifically the foreword, and the introduction.
The foreword is a recount of my very first experience with a food truck and how that moment changed my life, and the introduction is all about what the book can do for you.
We hope you enjoy, and we look forward to serving you so that you can serve your community and create a life of your dreams!
Right-click here to download the MP3 file
Thanks for Listening, and if you enjoyed it…
You can get the book when it launches at our book page here! Cheers!
There is no ads to display, Please add some